My aim is to bring your ideas to life.
Whether you need someone to provide a voice for a narration or song, fit your lyrics to specific music, or write and perform a custom song for a special event or business milestone, I will use my unique skillset to help showcase yours.
Is there something audio related you need that's not listed here? Drop me a line and I'll see whether I or any of my contacts can assist.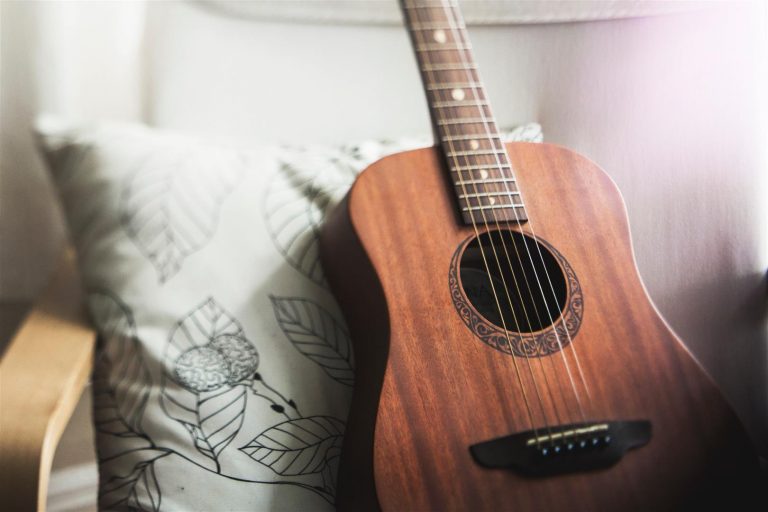 Personalised songs are one of the most versatile ways to get a message across … and they're a lot of fun too!
In addition to radio jingles and online ads, I've helped businesses celebrate a record-breaking year, establish brand identities for YouTube videos and podcasts, and produce a series of social media earworms.
It's also not just businesses: birthdays, stag and hen dos, weddings, anniversaries, funerals … if you can imagine it, I can help craft and perform a song about it.
Earworms ahead: these songs will
be in your head all day!
Personal songs can be written about anything: whether it's a special occasion, specific event, or milestone, I can write and perform a song about it (or sing lyrics you've written yourself).
Many different musical styles can be catered for: check out these mixes from past clients for inspiration.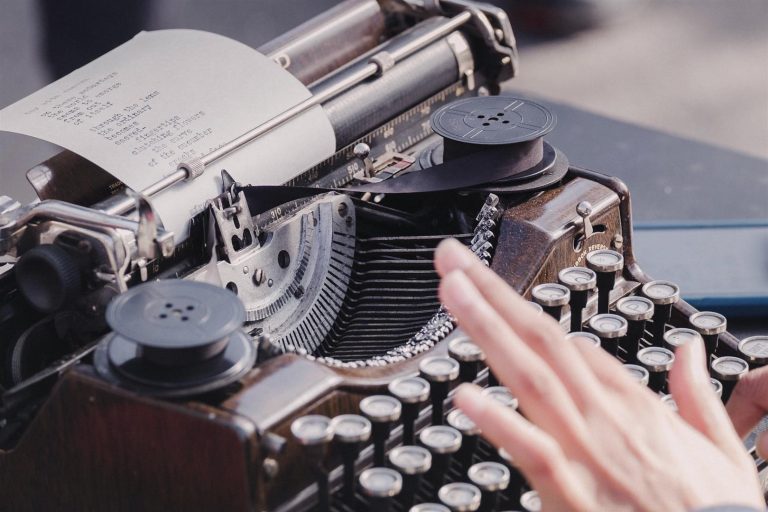 Whether I write new lyrics or proofread existing ones, I help ensure that you take the audience along for the ride.
It's important not to confuse or distract your audience with odd phrasing or unfamiliar terms. My background in opera and musical theatre means I've performed numerous songs and dealt with a lot of translations. I'll bring my experience and creativity  to your work while being sensitive to the rhythm and phrasing of your song.
I have written and proofread lyrics for musicians from across the globe, including Canada, Spain, Germany, Greece, and the UK.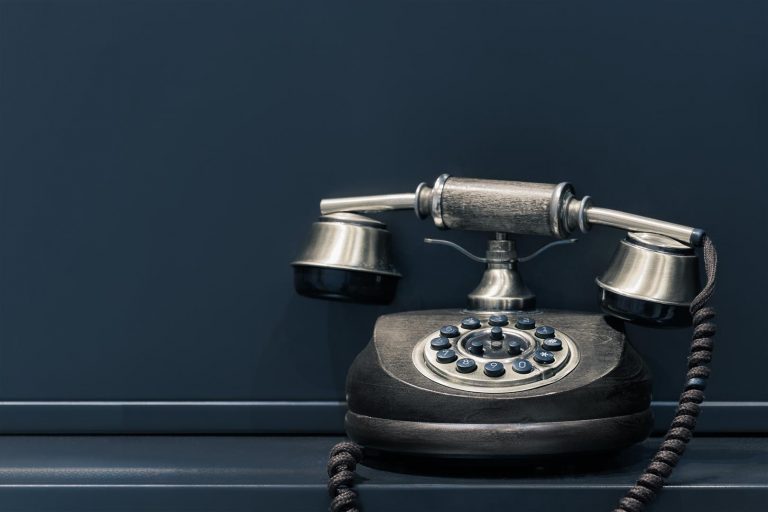 Through narration, I help you find a voice for your product, project, or brand.
Narration can come in many forms. I have helped clients create custom telephone instructions, recorded scripts for e-learning and explainer videos for YouTube and social media, and presented for corporate events and commercials. I have also voiced audiobooks.
If you have a product or service to promote, or have a story to tell, I'd be happy to give it a voice.
What type of narration do you need?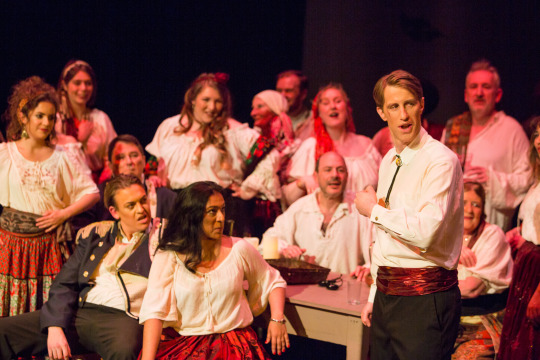 Toreador, Carmen (photo by Stewart McPherson)
If you have a song or character in mind, I would love to make your ideas a reality!
One of my most popular gigs,
this music never goes out of style!
I can provide children's songs for commercial use (such as a YouTube animation or an app), personal playback, or even write a song based on your suggestions. 
There's always a need for character voices: video games, animations, museum exhibitions … you name it, audio can enhance it! I'm also happy to produce music to be layered with others, or I can harmonize with myself.
Frequently Asked Questions