Reprising Old Roles
The year's final two performance roles were both ones I'd previously taken on, but made bigger in different ways.  TITCO's production of Jeff Wayne's War of the Worlds reprised the role of the Journalist but in this time in the impressive Wyvern Theatre in Swindon.  This venue has approximately 650 seats,, each providing an excellent view of the stage.  Adopting the show for a larger scale tested our nerves, increased our travel time and gave us new challenges, such as getting past stage door locks and having an orchestra in the centre of the stage.  But it was a great success and energised the group for each performance.
White Horse Opera's production of Bizet's Carmen was bigger from a character sense.   It also brought about increased ticket sales for the company; no opera brings people in quite like this gory and passionate story that is packed-full of memorable songs.  To reprise Escamillo the Toreador was a little daunting; until I thought about it and let go.  The difference between my previous version with Bristol Opera and this time around was that I didn't feel I had to be anyone else's Toreador, just my own.  I no longer felt I needed to walk, act and sing a certain way.  I still took the excellent advice from my fellow performers on board as well as the lessons I gathered from performing the role previously, but the pressure was off.  I played him big, bold and arrogant and thoroughly enjoyed it!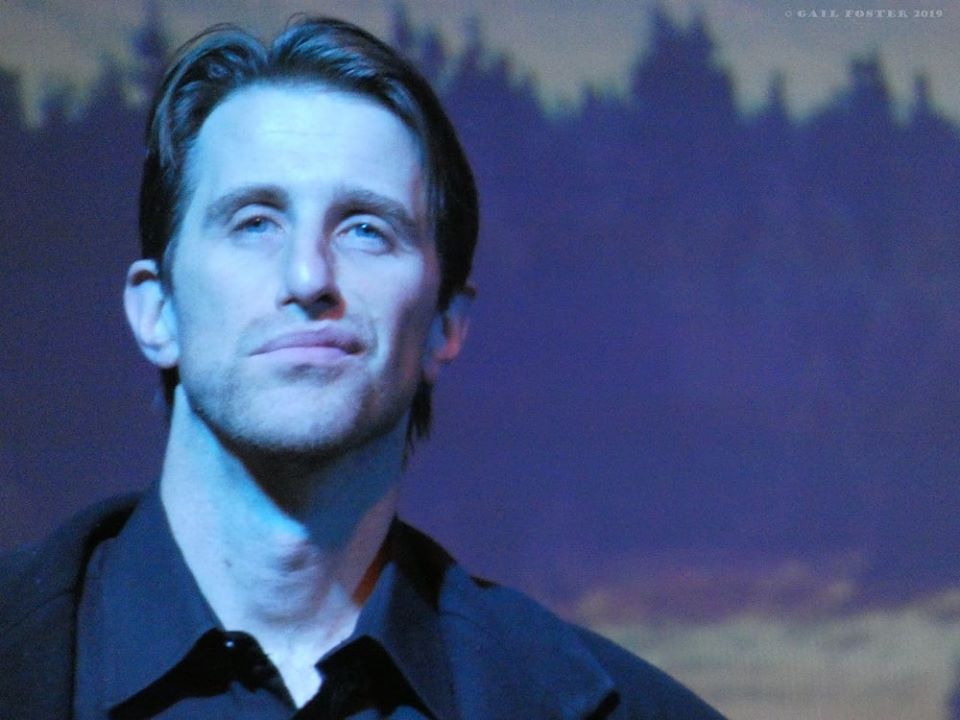 The year finished with five Christmas-themed concerts.  These were mostly for charity or to raise funds for the choir, but a group of us did contribute to a beautiful wedding in Somerset – we stood outside the private chapel belonging to a large house and sang carols to the congregation as they emerged from the ceremony.  The final gig of the year was as part of a quartet singing carols on the stairs of the Royal Crescent Hotel.  Although we were background for the guests as they mingled with each other and prepared for their evening meal, it was gratifying to sing in such an intimate way, and we did occasionally get a smile or a mobile phone pointed in our direction.  The hotel's hot chocolate is also excellent!
This year's first major performance project is the Bradfordian's production of Webber and Rice's Joseph and His Amazing Technicolor Dreamcoat! More on this in another blog entry, soon.
Happy New Year!